Golf Tips – How to Hit a Stinger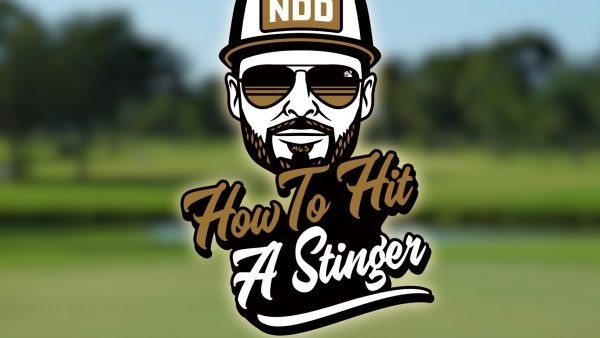 Wanna Hit A Stinger Dinger?
Sorry, your browser doesn't support this embedded media
We have all seen Tiger Woods' sexy stinger but only a few can pull it off. This golf tip can get you hitting that STINGER DINGER you want in no time

How Do You Do It?
1⃣ Move ball back in stance
2⃣ Keep shoulders parallel to the ground
3⃣ Hands forward at address
4⃣ Keep face point down target line
5⃣ Keep hands forward and low at impact which will compress the ball into the ground

LET ME KNOW IF THIS DRILL WORKS FOR YOU
Follow @nodwells.daily.dingers on Instagram for more golf tips like this.
The post Golf Tips – How to Hit a Stinger appeared first on MyGolfSpy.
By accepting you will be accessing a service provided by a third-party external to https://www.golflynk.com/