Golfing News & Blog Articles
Stay up-to-date on golfing news, products, and trends from around the world.
RANKED: Best Golf Balls 2021 | NPG 80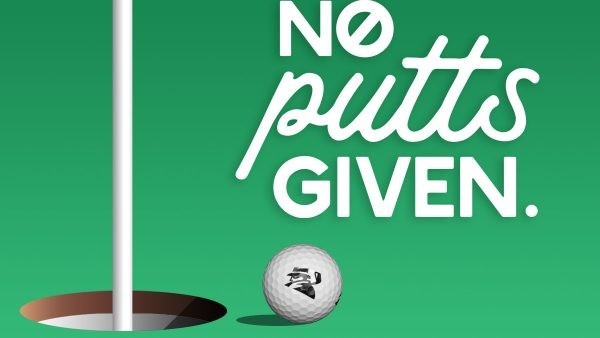 Hundreds of halved golf balls later we can finally answer: Who's got the highest quality golf balls?
0:58 – The best
Player's Distance Irons
3:39 – Who should play Player's Distance? 9:28 – Mizuno: More than a feeling? 15:14 – The Ball Lab Quality Comparison Tool 21:44 – The number one ball in golf? 27:13 – Hot Seat: Callaway or Taylormade? 31:07 – Golf Ball Q&A 37:23 – Closing thoughts + Ball performance test update
Watch Now
Also available on:
iTunes
Soundcloud
and all major podcast apps.
The post RANKED: Best Golf Balls 2021 🏆 | NPG 80 appeared first on MyGolfSpy.
By accepting you will be accessing a service provided by a third-party external to https://www.golflynk.com/